Hexagons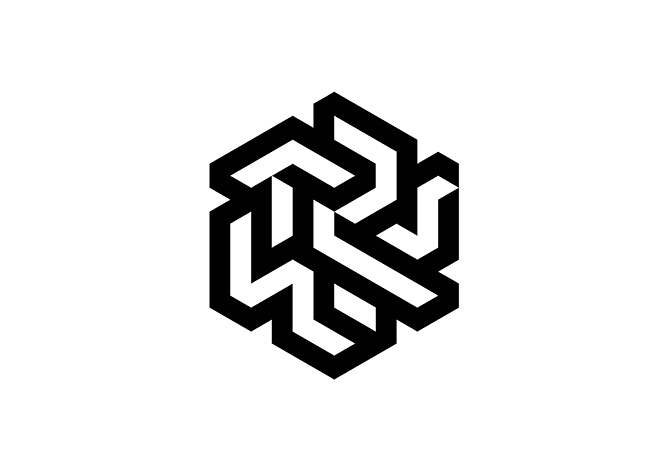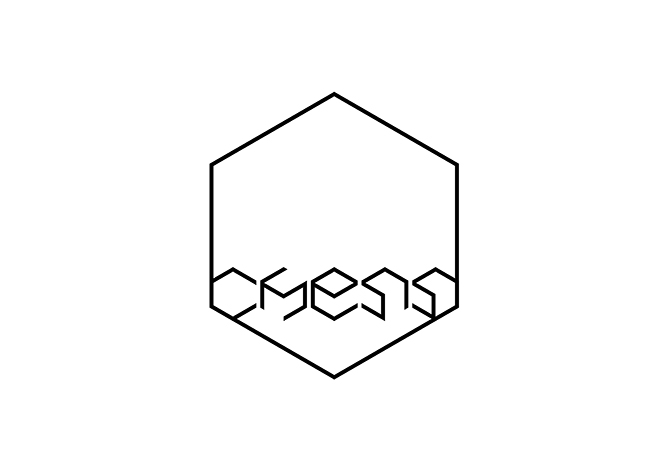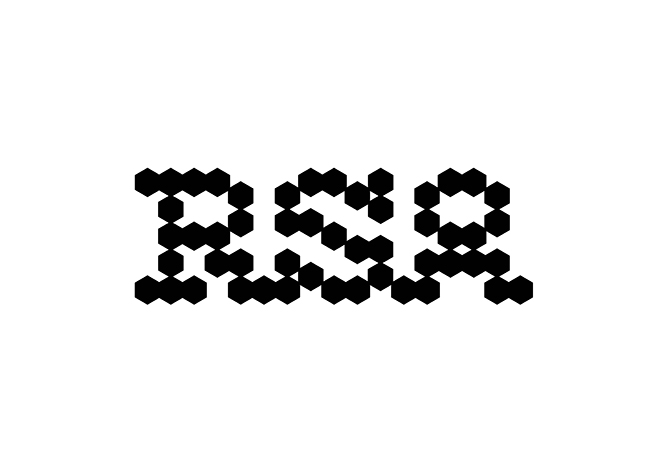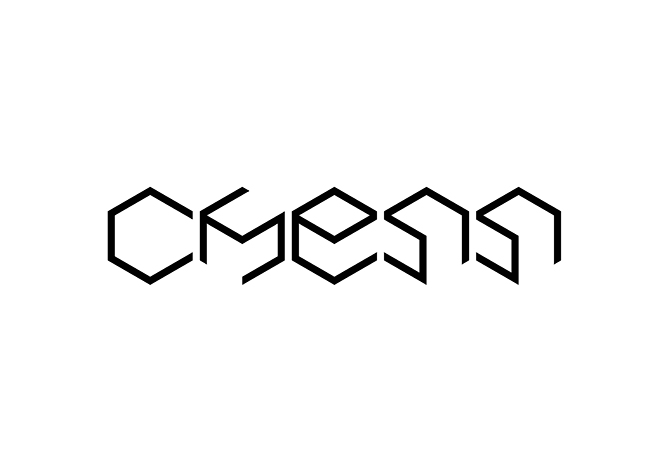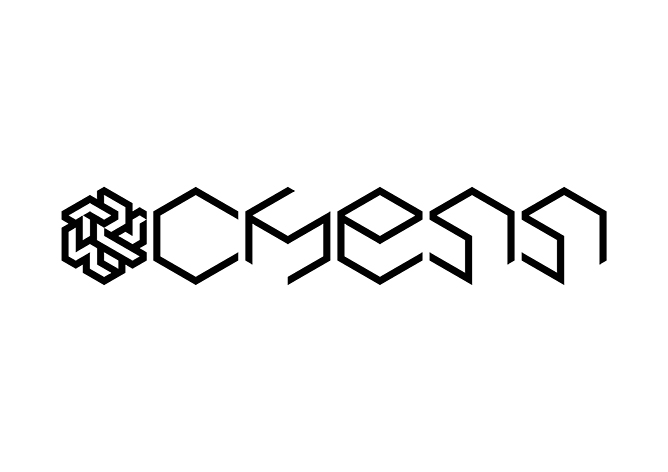 This is a geometric design that is more about Idea than it is about Craft. Design, like art, is Craft and / or Idea. Any amount of craft, or technical skill, cannot replace the need for an idea, an idea with purpose, relevance, and, in a world of image overload – difference. If not different, why bother?
These are unrealised identity proposals for RSA – Royse Sanders Amfitheatrof – a company specialising in arts related projects. That rather opaque phrase means that they initiated and organised collaborations with artists.
The Chess project was artist designed chess sets, where artists such as Jake and Dinos Chapman, Maurizio Cattelan and Damian Hirst made a super-limited edition chess set, which were exhibited and (at least initially) available to buy. They were all high-end artists, and large objects, so the prices were in the tens of thousands of pounds.
The idea of the hexagon was the silhouette shape of the isometric cube and its internal keyline construction. It came from the square shape of the chess board and its individual squares. Its a flat and impossible, artificial rendition of something three dimensional, and a good skeleton to hang different variations and ideas from. Logos or marks for individual exhibitions could inhabit the same hexagon shape.
The logo is a monogram of R,S and A, they're in there somewhere. More than that it's a striking looking object, an interconnecting, dynamic, mazey pattern. Something you could imagine made in three dimensions, or stamped into metal or leather as an identifying hallmark.
As a company involved in creativity it was important that they have an identity that was striking, bold and statement-making. It was an opportunity to attempt something adventurous and interesting.
The Chess word was inspired by Sol Le Witt's 'Variations of Incomplete Open Cubes' drawings, where he took a keyline drawing of an isometric cube and systematically drew versions missing its component parts in various configurations. It connected with the hexagon logo by having the same weight of line, and looked like it was made from elements pulled apart from it, so letters made from a very non-letter grid. It is readable but very much a 'thing', a graphic device, as much as it is a word.
The RSA logotype uses the hexagon silhouette as a grid to construct letters from. A hexagon- rather than dot-matrix. Its shape defines at least to a certain extent the shape of the letters, maintaining their clarity, and makes interesting and spikey interior shapes. The hexagon gives them a faceted shape that suggests jewellery and the precious nature of the objects the company was to be associated with.
See the finished project in the Archive section at alias.dj. It's a bit different.
RSA's disappointingly so far unrealised next project is Flush Art, artist designed toilets. See the logo in the Archive section at alias.dj. It has a typographic poo.