Asperity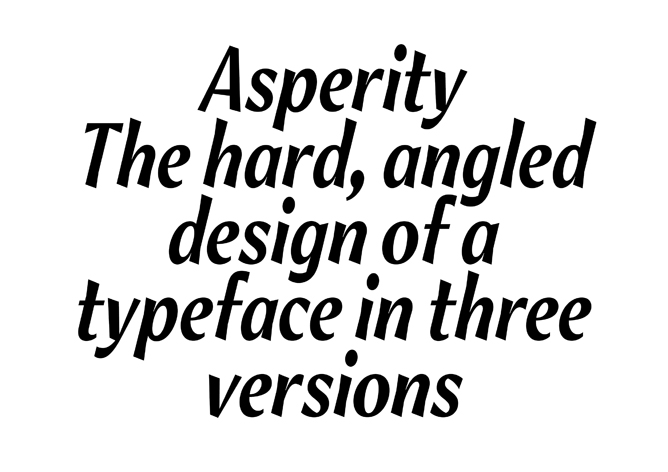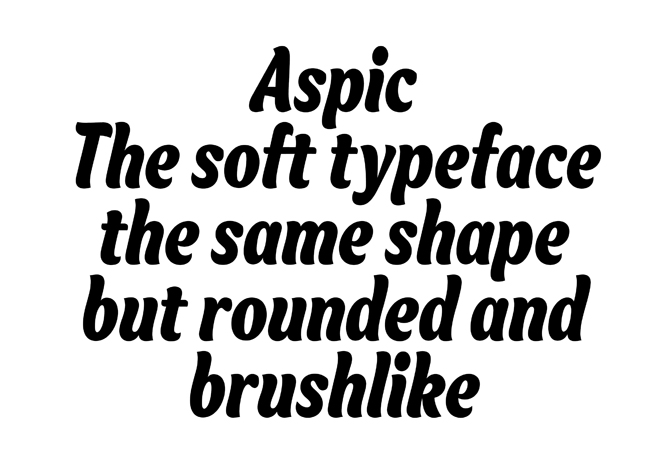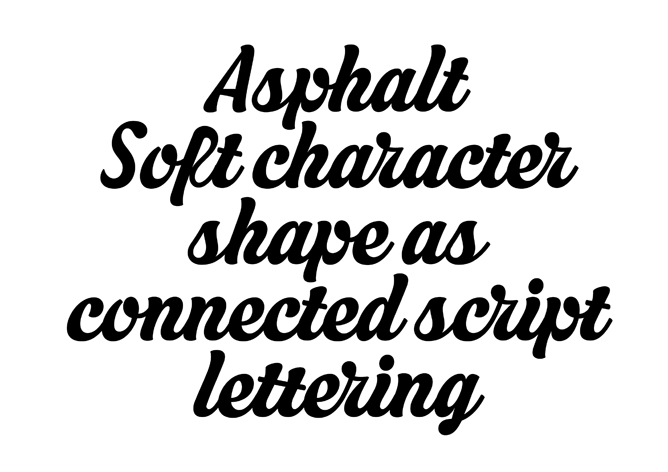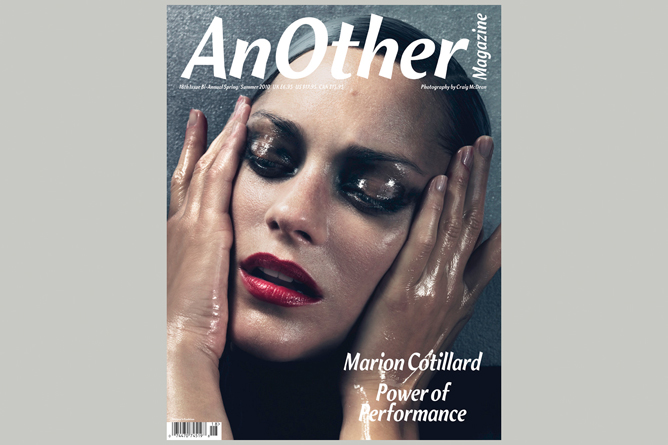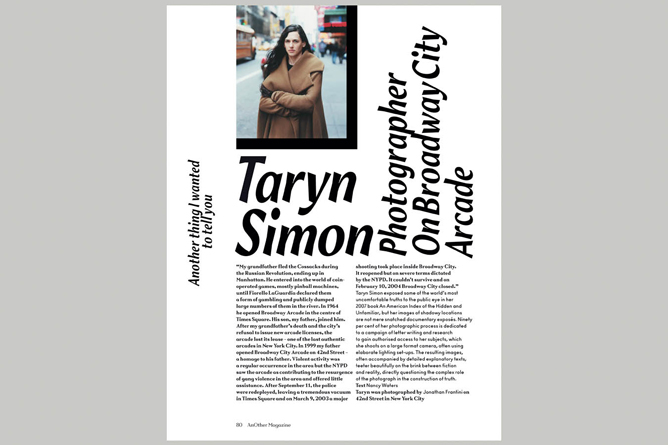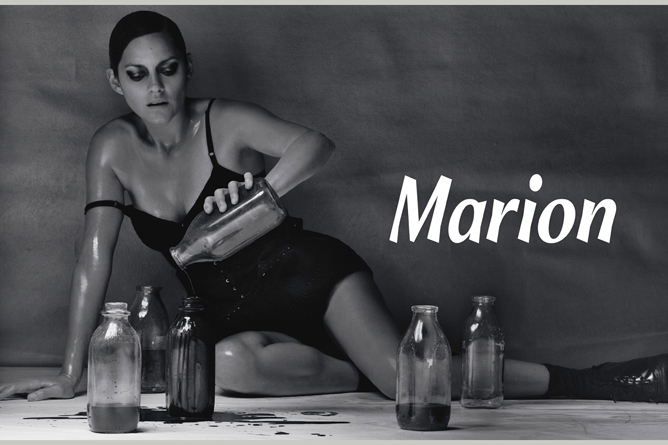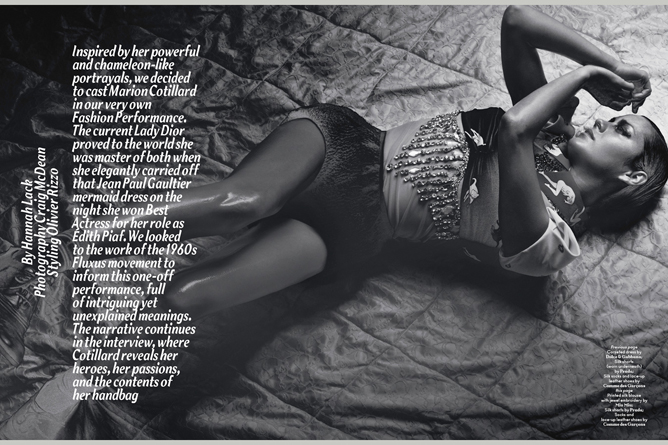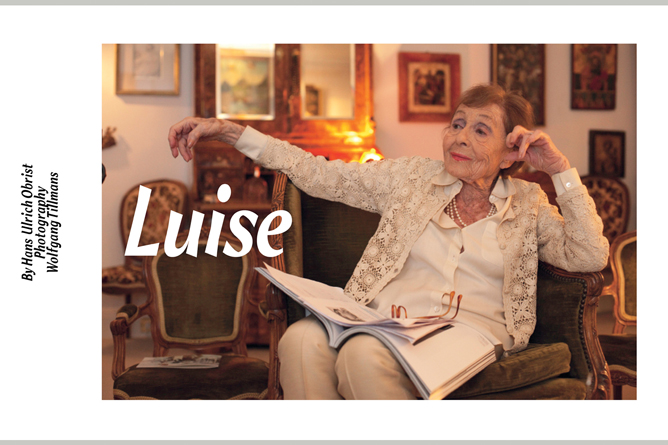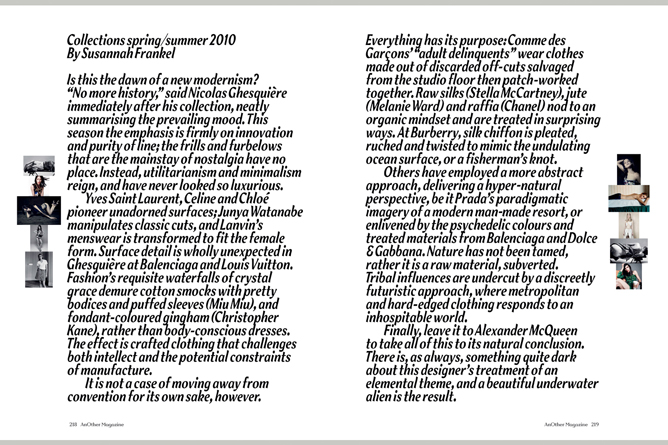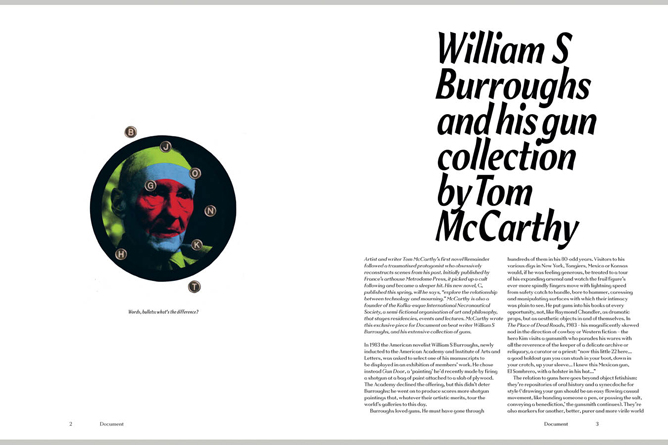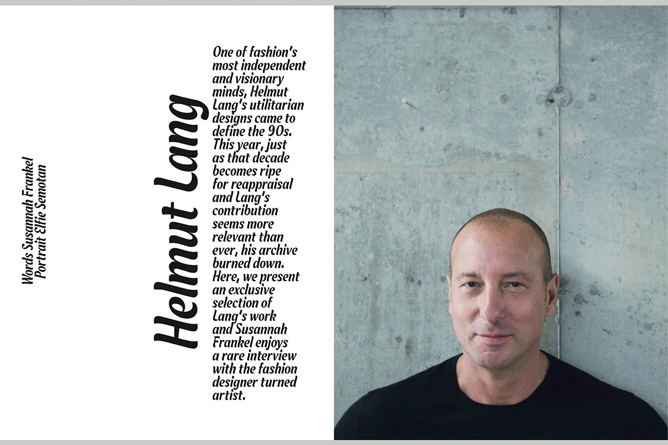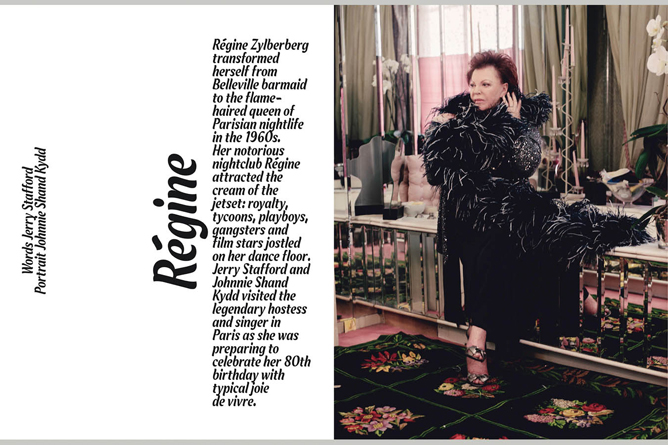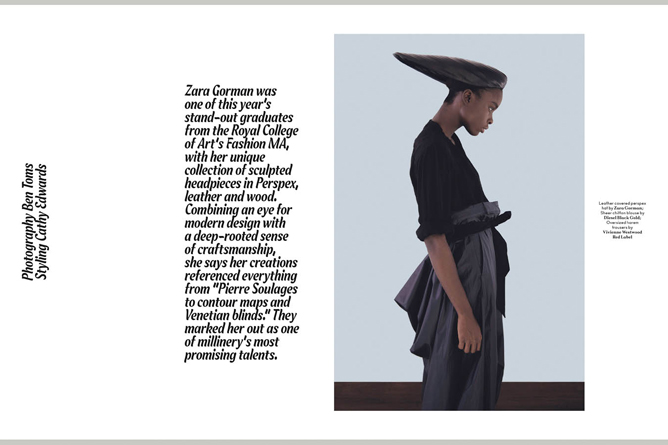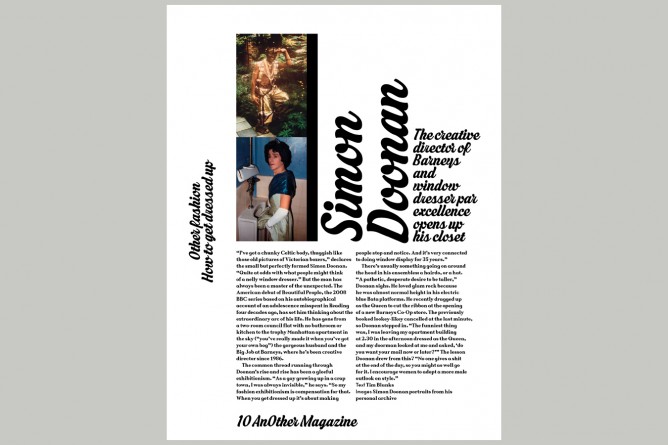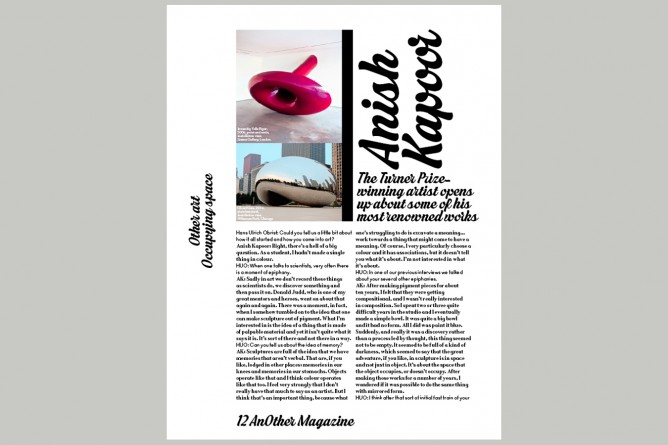 Designed for Another magazine issues 18 and 19, A typeface in three versions, Hard, Soft and Script, three typefaces with the same character shape, where hard is angular, Soft is brushlike, and Script a painted-ish connected design.
We had designed a typographic system for Another Man – a sans serif typeface in multiple versions (discussed elesewhere), and a serif version of that typeface for Another. Our typefaces Aminta and Sylvia are also the same character shape with and without (slab) serifs. This was a different way of exploring the idea of a typographic system, of difference within a framework. Taking a character shape and applying different approaches to their drawing.
Different influences and reference points defined the different directions, though the italic nature of the design shows that they all have versions of writing as a starting point, maybe writing using different tools. Asperity as its name implies is a hard, angular design. If it was written, maybe it might have been with a pen. With Caustic it continues an idea started with Harbour, though Harbour has more of a feeling of its blackletter influences. Where Caustic is extreme and dramatically spiky, Asperity is more pragamatic, rounded in character shape and useable in blocks of text. It's the 'Hard' of this multi-version idea, but not very hard.
It was to be used big in impactful graphic layouts in the magazine, mixing horizontal and vertical type that suggests one of its references – the 1950s book design of Berthold Wolpe (again, as with Caustic). For a fashion magazine it was completely unexpected and separate from the usual design clichés, and that is its success.
If Asperity references pen-drawn and carved lettering, Aspic and Aphalt had a different set of influences, but still based on crafted, calligraphic hand lettering. Aspic takes ideas from the lettering you might find on cereal packets or toilet rolls. Seemingly throwaway or ephemeral, these are skilfully drawn, crafted lettering designs, presumably brush-like and handwritten to signify friendliness, warmth. Aspic has that same swashy character, but is not overly informal. Rounded, but not hand-done.
For Asphalt, Aspic's brushy forms are connected into an expressive, striking script typeface. It has a feeling of having been painted by a sign writer, with a brush dipped in too much paint as it has a gloopy, fluid but still readable, quality. Signwriting is seemingly a dying craft, but as with other crafts outmoded by technology or the needs of speed and cheapness of delivery, it is highly revered. At its best it is hugely skilful, quirky, idiosyncratic and expressive. It can occasionally be naive and amateurish, but that's good too. In a retail environment of familiar brands, any opportunity for individual expression should be cherished.
Shown in layout tests for Another magazine issue 19. The large page navigation and oversized vertical and horizontal headline and standfirst typography frame the text and had a real impact on the page, but disrupted photography which had to be positioned and sized accordingly. It was an all-or-nothing layout idea, one which didn't work if scaled back or watered down.
Asperity, Aspic and Asphalt are available from FontShop